Fostering an inclusive workplace

External strategy & leadership


Internal coordination & planning


Build relationships with, and purchase goods and services from, certified diverse enterprises owned by minorities, women, veterans and LGBTQ+ that can help Hamilton Lane succeed and achieve our growth and strategic objectives.
Foster a culture of inclusion and engagement by employing culture change strategies, with a goal to weave DE&I into our employment and commercial brand.
Create a work environment in which all individuals are treated fairly and respectfully, have equal access to opportunities and resources, and can contribute fully to the organization's success.
Incorporate learning and awareness of cultural competency, implicit bias and inclusion into all employee lifecycle experiences.
Ensure that DE&I is supported by Hamilton Lane's recruiting, development and retention practices.
Nina Kraus
Principal, Fund Investment Team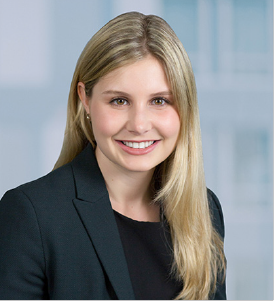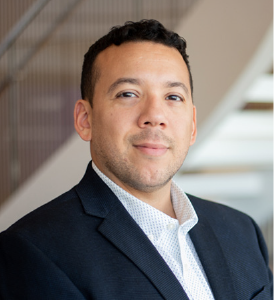 Jose Rodriguez
Vice President,
Taft Hartley
Kate McGann
Principal, Corporate Communications and PR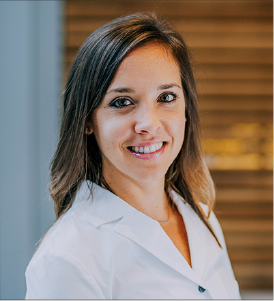 Dionne Hyatt
Investment Director,
Fund Investment Team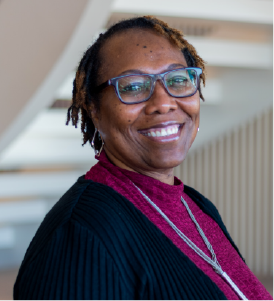 Kristin Williamson
Head of Marketing and Communications
Steve Brennan
Head of Private Wealth Solutions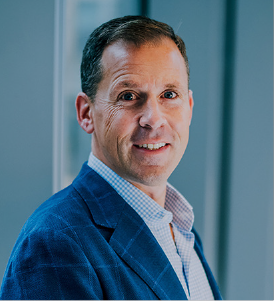 Jackie Rantanen
Head of Product Solutions
and Co-Head of Impact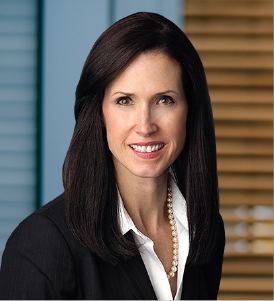 Paul Yett
Director of ESG &
Sustainability
Katie Moore
Managing Director,
Fund Investment Team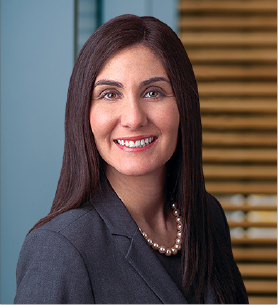 Diversity, Equity & Inclusion Council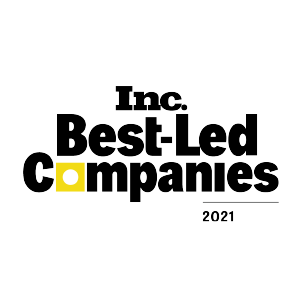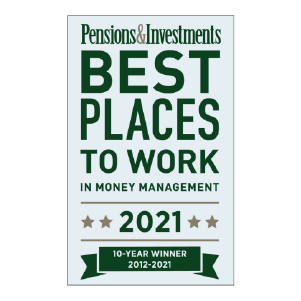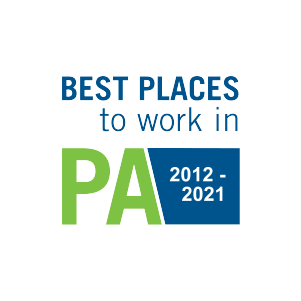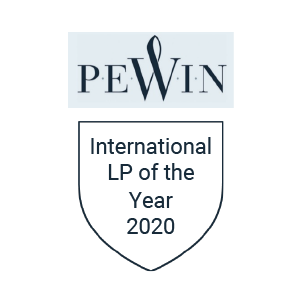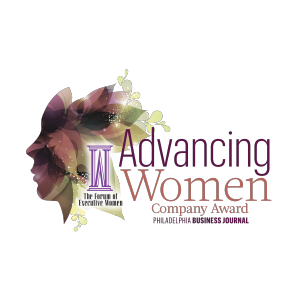 Promoting equity & inclusion from within
People matter. That's why we invest in them first.
Became signatory to the United Nations' Principles for Responsible Investment
Formed partnership with Big Brothers Big Sisters' Beyond School Walls program
Established Responsible Investment Committee
Launched Hamilton Lane Women's Exchange
Formed Diversity, Equity & Inclusion Council / Established Cristo Rey partnership
Launched first Undergrad Women's Summit / Formed Girls Who Invest partnership
Commenced UK office events partnership with Level20
Carried out inaugural Unconscious Bias training
Introduced HL-All Strategic Plan / Launched Campus Outreach program / Launched #SJChat Series
Became signatory to ILPA Diversity in Action initiative / Developed Emerging Talent internship