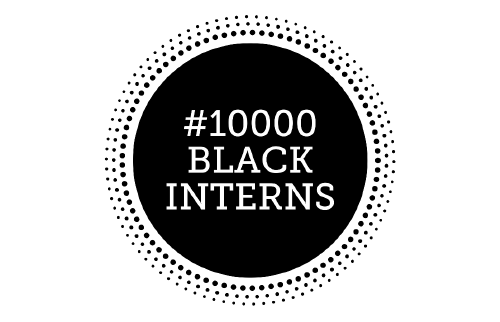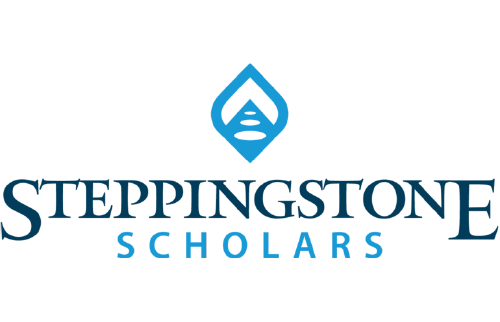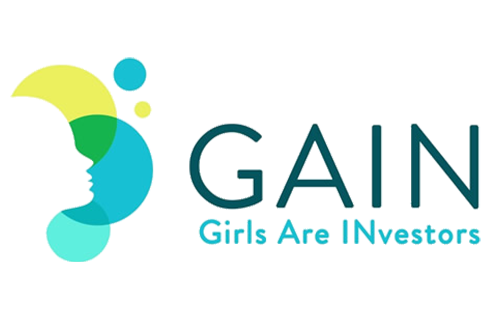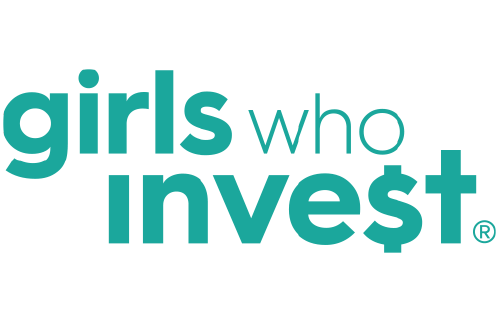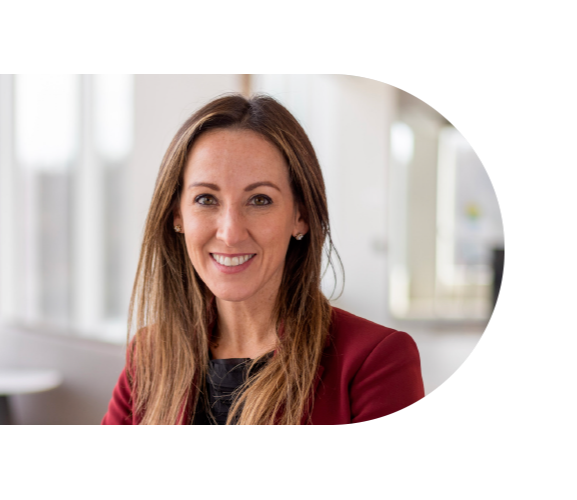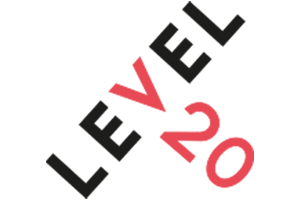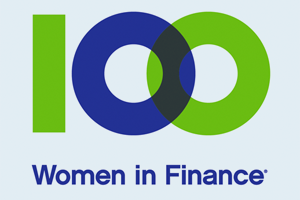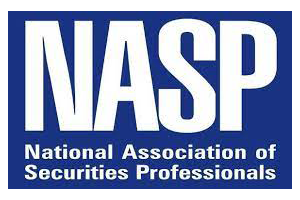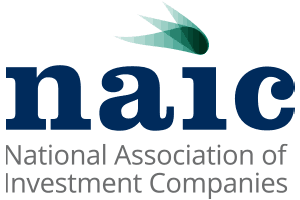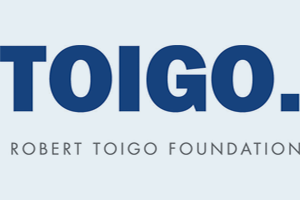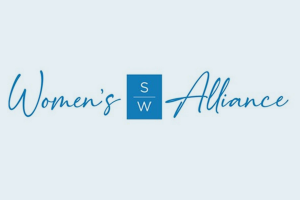 Jennifer Choi, Managing Director, Industry Affairs at ILPA
"To date over 200 LPs, fund of funds, GPs and investment consultants have joined the #DiversityinAction Initiative as signatories representing an ever-expanding and geographically diverse group of committed private markets stakeholders. ILPA is delighted to partner with these groups of dedicated private markets professionals to share best practices and to learn from one another to work towards greater diversity, equity and inclusion in the industry."
In early 2021, Hamilton Lane became a signatory to ILPA's newly announced Diversity in Action Initiative. This effort focuses on foundational actions that LP and GP organizations are taking to advance diversity, equity and inclusion, both internally and throughout the industry more broadly.
"My decision to join Hamilton Lane after graduation was one I did not have to think about for long. My colleagues and managers were always willing to lend a helping hand, and the overall culture of the company was so inviting, that I felt I belonged right from my first week. I know during the Analyst Development Program, I will continue learning a lot more of the company and the industry whilst being involved in a firm that values its employees above all else."
Tolu Osisanwo, incoming Investment Analyst
Kristin Williamson, Head of Corporate Marketing & Communications
"People often attribute the lack of diversity in our industry to a pipeline problem. We know that's not the exclusive issue, but we also know you don't address the pipeline concern without finding ways to educate the younger generations about the opportunities in this asset class." Diversity in Action Initiative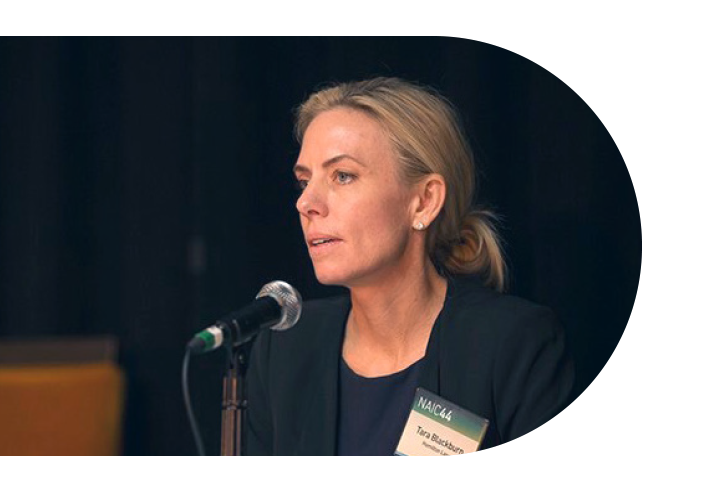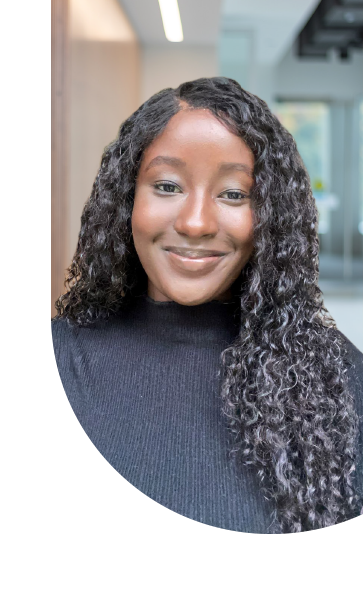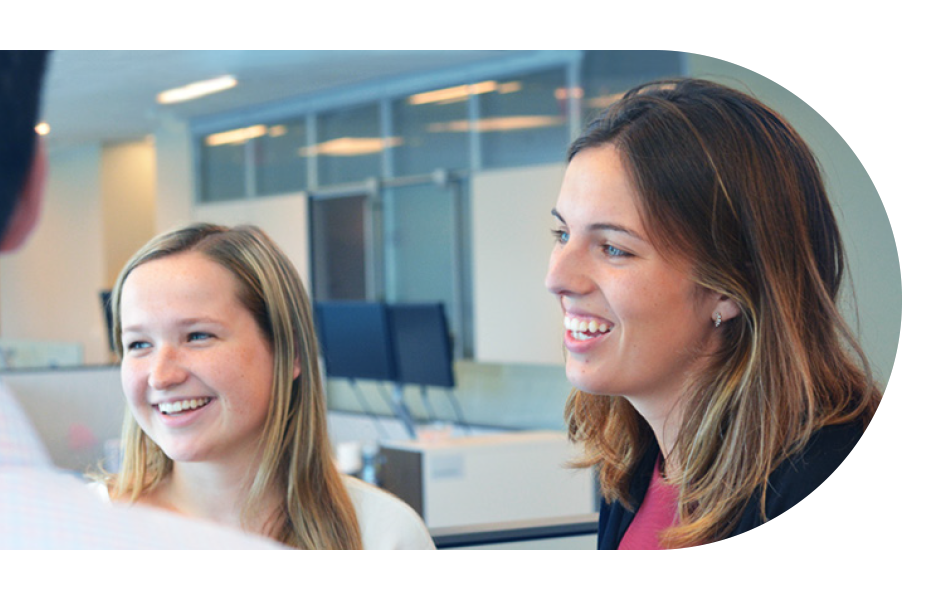 Every year, Hamilton Lane is honored to attend, sponsor and speak at several DE&I-focused conferences and industry events. We're using the power of our platform to help spread the word.
Partnerships are essential to create opportunities that help support career experiences and exposure and lay the foundation for building more diverse and equitable workplaces.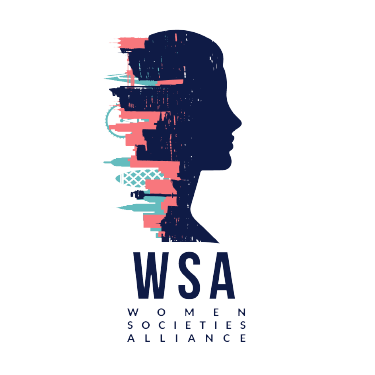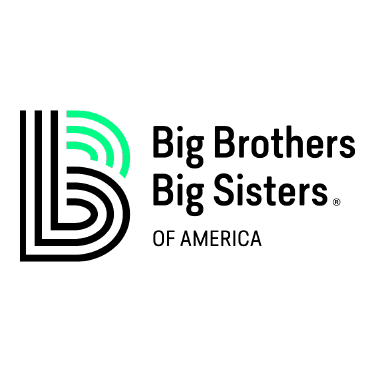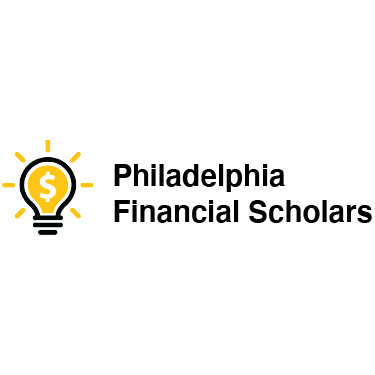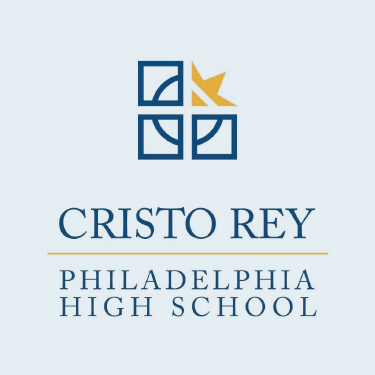 We are proud to promote employee involvement and support initiatives that help to enrich the communities in which we live and work.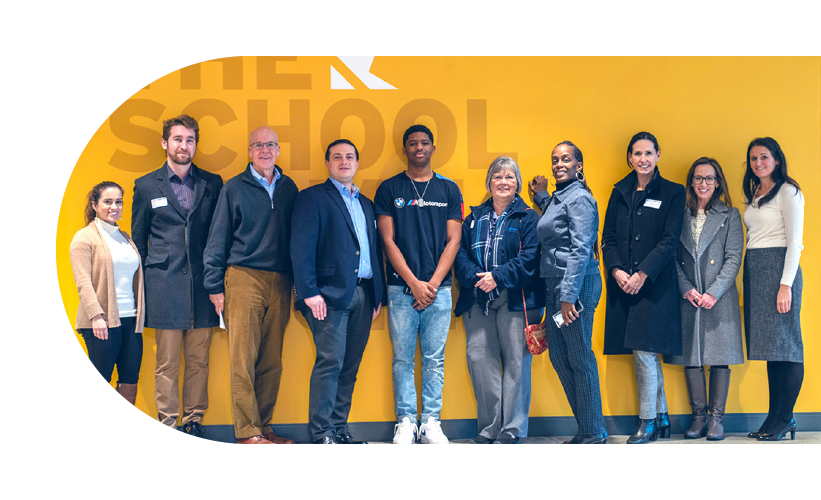 We believe that in order to diversify – and therefore improve – the composition of our asset class, we must advocate for, educate and include women and racially underrepresented professionals early and often.