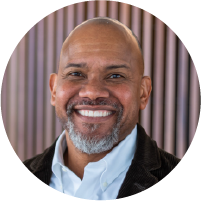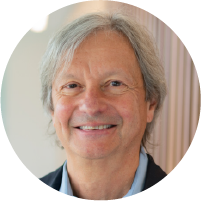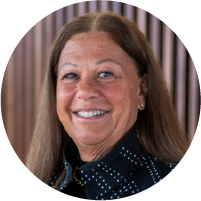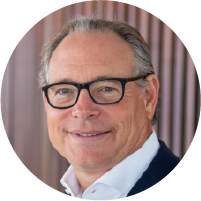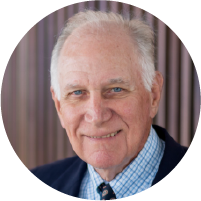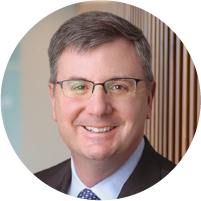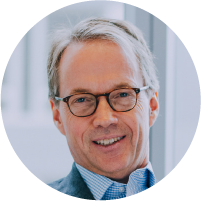 R. Vann Graves
Executive Director of the Brandcenter at Virginia Commonwealth University
Joined the board in 2021
Mario L. Giannini
Chief Executive Officer
Joined Hamilton Lane in 1993
Leslie F. Varon
Previously Chief Financial Officer of Xerox Corporation
Joined the board in 2017
Erik R. Hirsch
Vice Chairman and Head of Strategic Initiatives
Joined Hamilton Lane in 1999
David J. Berkman
Managing Partner, Decibel Group, LLC
Joined the board in 2017
O. Griffith Sexton
Previously Advisory Director at Morgan Stanley
Joined the board in 2003
Hartley R. Rogers
Chairman of the Board
Joined Hamilton Lane in 2003

Today, we are a cutting-edge investment institution, led by a globally diverse team, with the continued focus on providing innovative private markets solutions and services to investors around the world. We have been proudly helping our clients secure better futures for three decades. We are fortunate to count as clients many leading investors from around the world, each bringing unique perspectives and priorities.

We have an obligation on behalf of all of our clients to maximize investment returns based on their unique profiles - incorporating risk tolerances, constraints and investment objectives. Increasingly, clients are seeking to align their investments with their values, and are focused on understanding how Hamilton Lane can help them achieve and measure their progress.
Thirty years ago, Hamilton Lane was founded as an emerging manager advisory firm to help clients access and invest in the private markets.
As of 12/31/21
"Our business, our industry, and our global communities are at a crucial inflection point and, at Hamilton Lane, we are All In."
Clients and investors across 40 countries
Diverse Employee Representation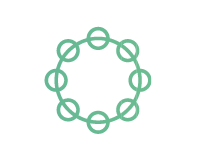 Promoting equity &
inclusion from within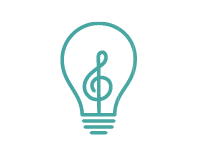 A spirit of competition
that inspires innovation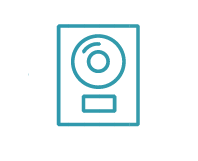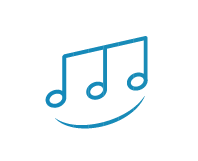 Integrity, candor
and collaboration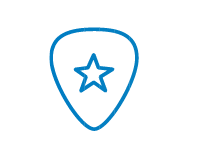 We enrich lives and safeguard futures
A Letter from Mario Giannini, CEO